Looking for a
Staffing Agency in Fort Worth...
Magnum Staffing Agencies of Fort Worth can customize a scalable solution for your Warehouse Distribution, ECommerce, Logistics, Supply Chain, Assembly, Manufacturing, Administrative and Professional needs.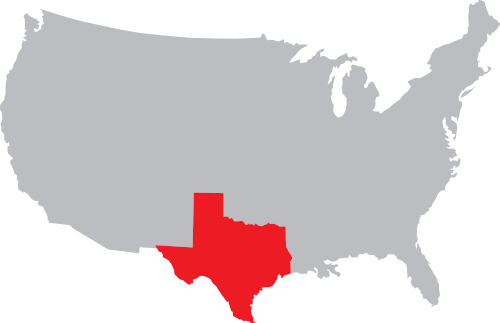 Texas Based
National Reach
We Make Your Variable Talent Strategic
As an effective provider of managed service programs (MSP), Magnum's ONE POINT Staffing Solution can help your organization drive greater efficiency, visibility, and quality in your flexible workforce.
Regardless of the location, engaging Magnum's proprietary vendor management system (VMS) with our ONE POINT solution will manage the entire contingent talent life cycle from requisition through invoicing. This assures that Magnum's consitent quality staffing processes are in place enterprise wide.
About Us
For over 25 years Magnum Staffing has been a leader in workforce strategy, plan implementation, and talent management. Providing effective ideas, useful information and valued assistance.
But it really isn't about us. It's about YOU!
Regardless of what your business needs are, Magnum's 360 degree Value Delivery creates a perpetual alliance by combining our people, processes, technology, and knowledge. As change happens, this will sustain the agility and quality within the triad relationship - Client, Employees, and Magnum.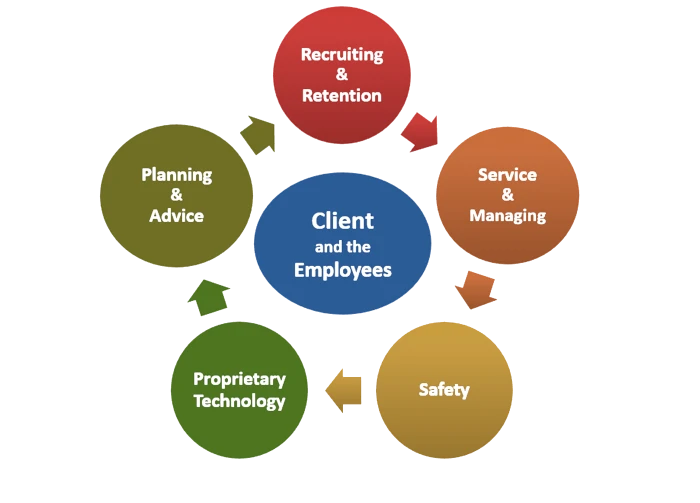 ---
Innovative Staffing Solutions for Your Business
---
Contingent - Temporary - C2H | Onsite Management | Managed Services (MSP-VMS) | Direct Search | HR Services | 3PL Corroboration | Workforce Technologies | Data Metrics Reporting | RPO services | EOR Payroll services | Safety Consulting
Let's Work Together.
Call, Email, or Click the appropriate button to contact us.
We are ready to help you!
Thanks for visiting us.
Corporate Office
Staffing Agencies in Texas
2500 E TC Jester Blvd Suite 315 Houston, TX 77008